This is THE very first post of the year, and I am hoping that it gets published while the date is still 1.1.11!
Without any further ado- Firstly-
Here is wishing everyone a SUPER 2011
!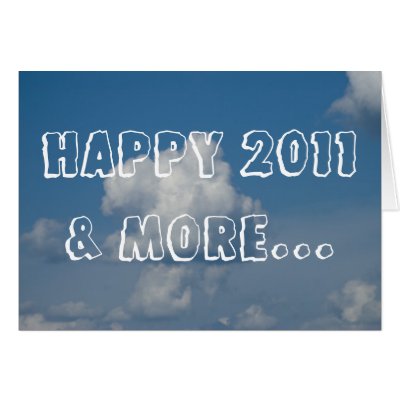 Hoping and Praying that this year brings with itself, happiness, success, wealth & health to all of you!
And above all, I pray that this year bring with itself, Faith and belief in the ability of loving others and ourselves.
My year started with a BANG!
My brother proposed his 4 year long girlfriend, and therefore, I have a wedding in the house! The one wedding in my house that is going to happen before mine.. yes, I am next in line now!
And I was able to manage the year end holiday in Mumbai!
The details will come ASAP!
Today- Just Wishes for you all from me- for the newest year!