Today its your birthday...
I want to write a BIG post about you..
I always do!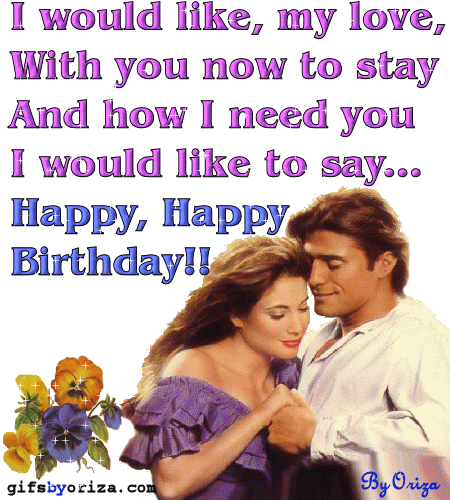 But, I am just very overwhelmed, and have no words to express my love for you today.
I know how you are feeling. I know that in today's celebrations, something is amiss,
but I just want you to know, that I am here for you and that I really love Love love you and that, I pray each day for your Happiness, your Success and above all I pray for that contentment to return to you.
I love your smile and that is what makes me fall in love with you, over and over again!
Happy Birthday Sweetheart!
Here is to your Long life, great Health.. Loads of Success & Happiness!
I love You!